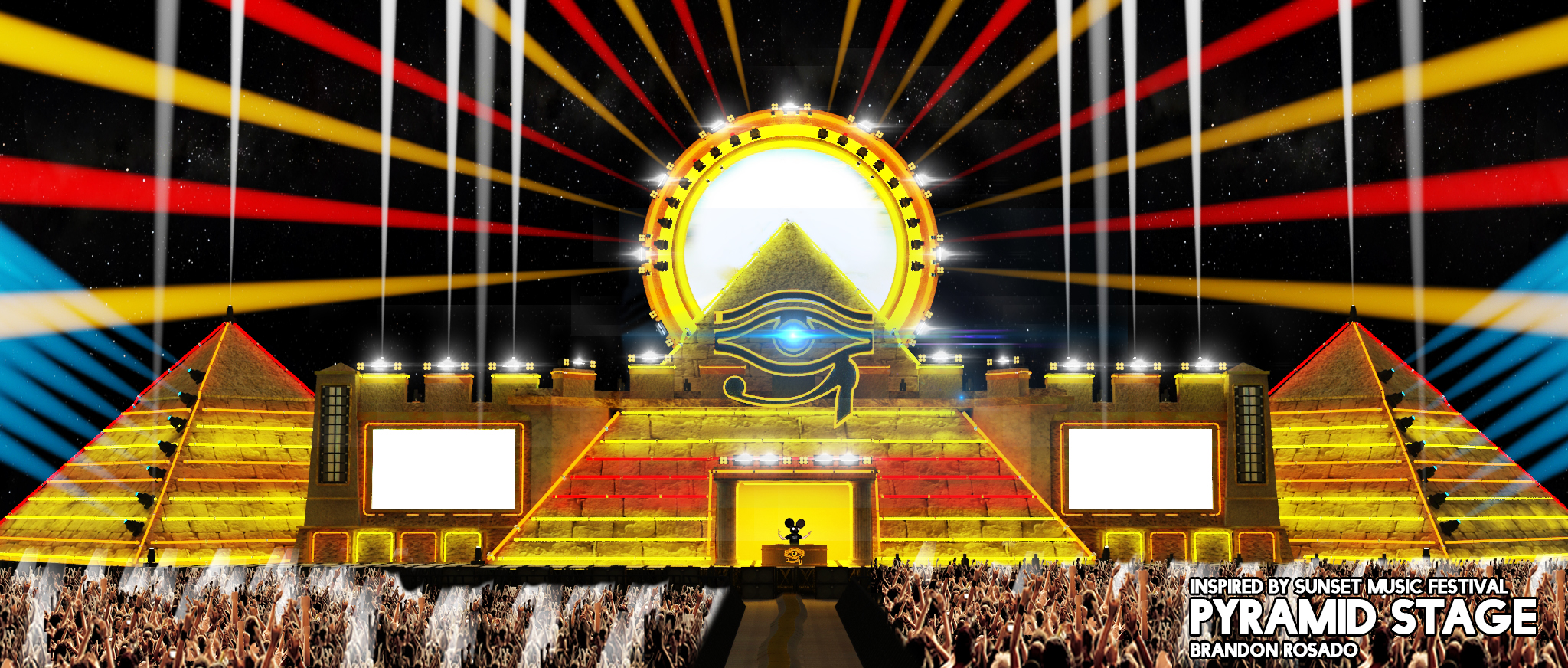 Pyramid Stage Concept
Inspired by Sunset Music Festival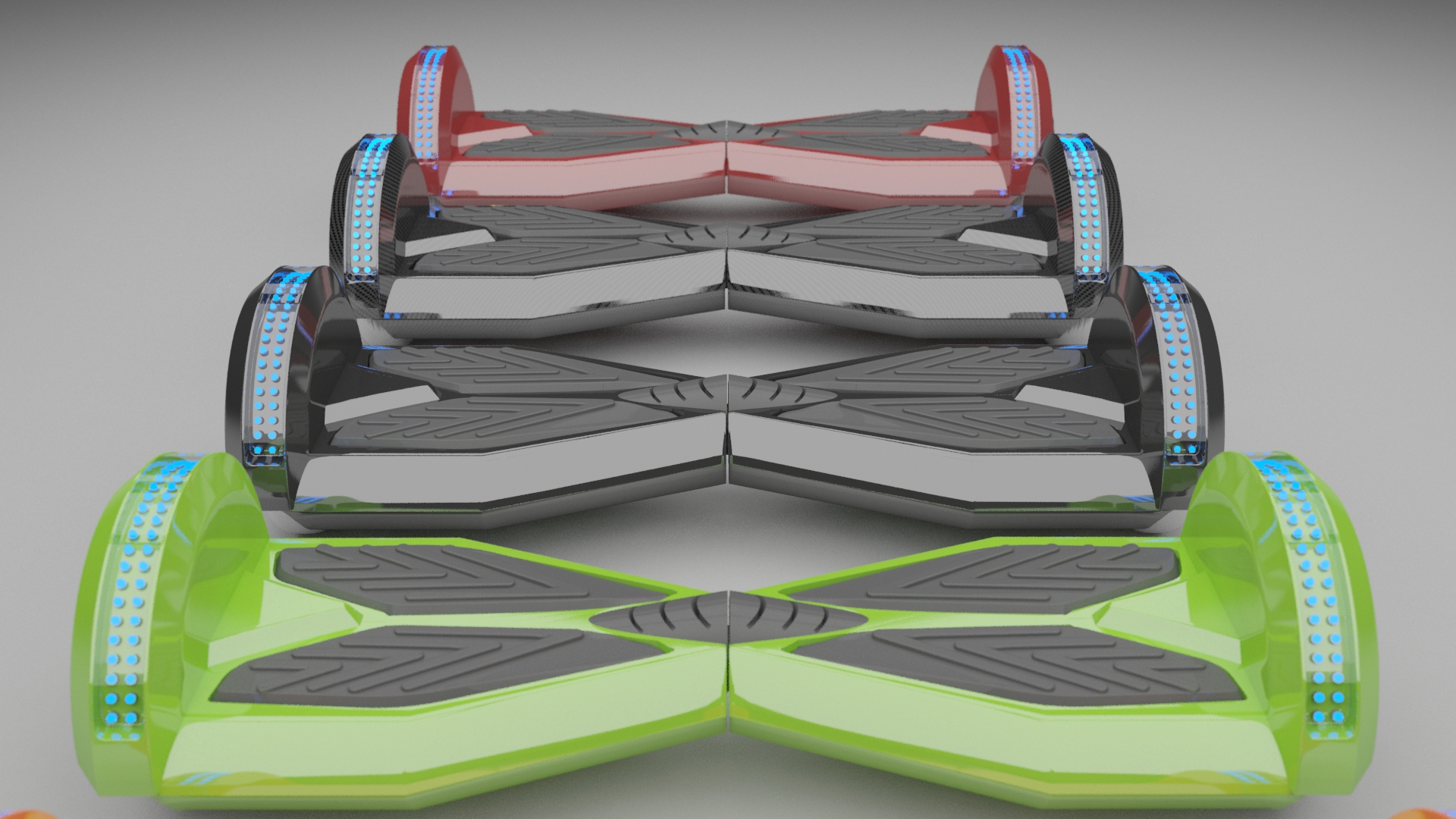 Self-Balancing Scooter
Product Shots
SuperOWL (EDC Theme)
Custom design super stage theme to the likings of EDC. :)
Aerial Ultra 2014 Mainstage
The Ultra Music Festival 2014 Mainstage. Modeled by Brandon Rosado, and imported into Unreal Engine 4.
2014 Bootsy Collins Space Bass Guitar
A new rendition of the Space Bass guitar for Bootsy Collins. Affilited.
3D Borgore Mainstage
Custom Borgore themed 3D Festival Mainstage. P.S. I love Borgore.
PK Sound Trinity Array
3D Model of PK Sound's new Trinity Speaker Array.
Ultra 2013 Megastructure
Ultra Music Festival 2013 Carl Cox / ASOT Megastructure